Assessing feasibility of investment in power generation and exports
Competence area: Strategy, Investment
Industry/sector: energy / energy exports
Year of completion: 2006 - 2008
Client: Latvenergo, Latvia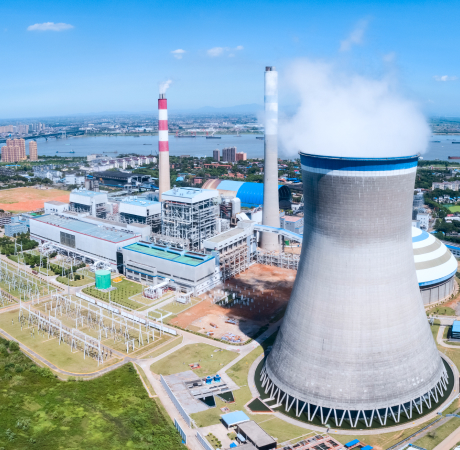 Project background:
The Client is a state-owned energy monopoly of one of the Baltic States. The company's priority is to ensure stable and continuous supply of electricity to the country's power grid. Since the power consumption in the United Energy System of the Baltic region exceeds the power production, the Client considered curbing the energy deficit by investing in power generation facilities in Russia with the view to exporting electricity to the Baltic States' united power grid.
Scope of work:
Investorium's project team looked at the development trends of the Russian power industry and its reformation plans. The team analyzed principal export model and the points of energy exports from the united power system of the North West of Russia to the power grids of the neighboring countries (Finland, Scandinavia, the Baltic states), as well as evaluating the prospects of energy exports growth, and the new directions and paths of cross-border energy flows and their growth potential.
At the same time, Investorium explored the options for the Client to invest in the construction of new power-generating facilities or in the acquisition of existing power generation facilities in the Centre and North West of Russia. The team identified whether it was technically viable and economically feasible to acquire operating power production facilities, located in the North Western region of Russia.
Deliverables:
Having analyzed the long-term tendencies in the development of energy exports from Russia, the Investorium team arrived at the conclusion that all energy export licenses would be consolidated by the state-owned company, InterRAO, thus giving it the monopoly right to decide on the direction and amount of energy exports. Under such circumstances, it appeared technically impossible to supply energy from a particular producer in Russia to a given power grid outside Russia. Therefore, Investorium's report submitted to the top management and the Client's Management Board stated that direct investment in power generation in Russia was not feasible.